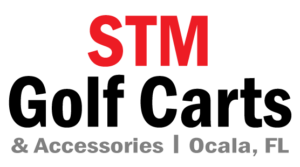 Ocala's finest selection of new, custom & pre-owned golf carts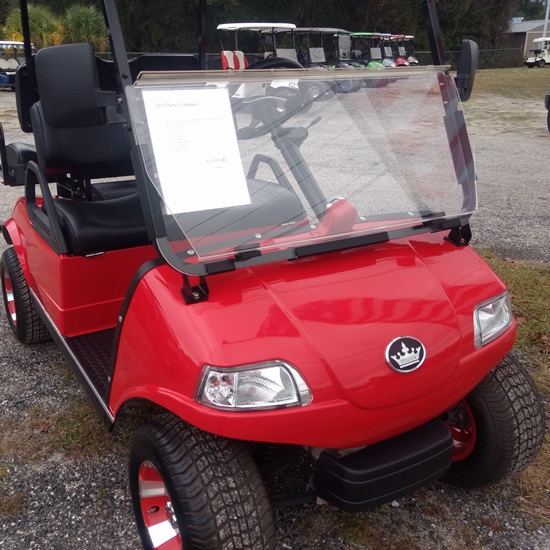 New
STM Golf Carts is the area's exclusive Evolution Electric Vehicle dealership. We always have a large selection in-stock.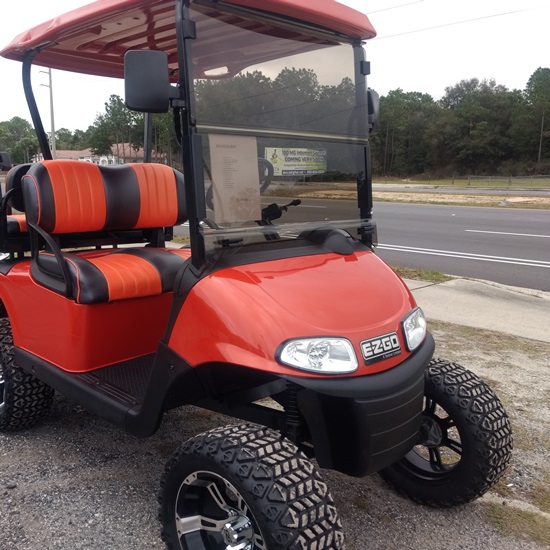 Custom
STM Golf Carts has a huge selection of custom golf carts and everything you need for DIY customization.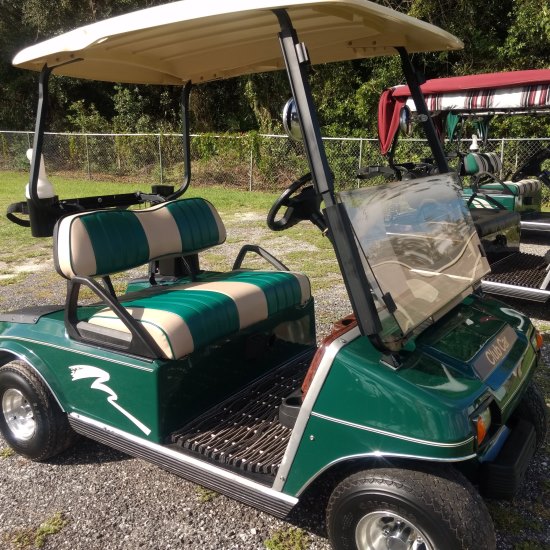 Pre-Owned
Our customers have confidence in our  pre-owned golf cart because each goes through a thorough inspection process.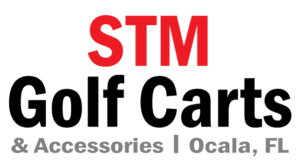 A family-owned business, STM Golf Carts is located a short distance from some of the finest 55+ communities in Ocala, FL. These include:
Oak Run Country Club
Ocala Palms
On Top of the World
Pine Run
Saddle Oaks
Summer Glen
Stone Creek
Spruce Creek Preserve
Arbor Lake
New: Evolution Electric Vehicles are versatile, quiet, fast and customizable.
Evolution Electric Vehicles (EEV) offer comfort and stability whether on the golf course, off-roading or converting to street legal. Our personal carts do it all! And up to 17 hours of range on a single charge.
EEV's unique combination of design, quality and passion is fundamentally different from any and all traditional golf carts. Evolution Electric Vehicles represent a paradigm shift in the industry, delivering a personalized experience.
Check out the NEW 2020 Evolution Classic 4 Plus golf cart! It features a maintenance-free 48V lithium battery pack.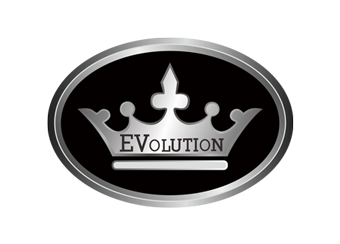 Customization
We have all the parts and accessories to meet your needs!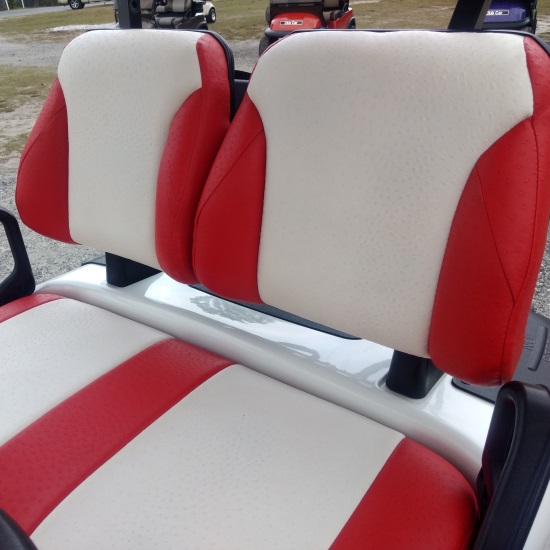 Seats
Choose from hundreds of colors and textures and have custom seats made with quality fabrics that offer comfort and durability.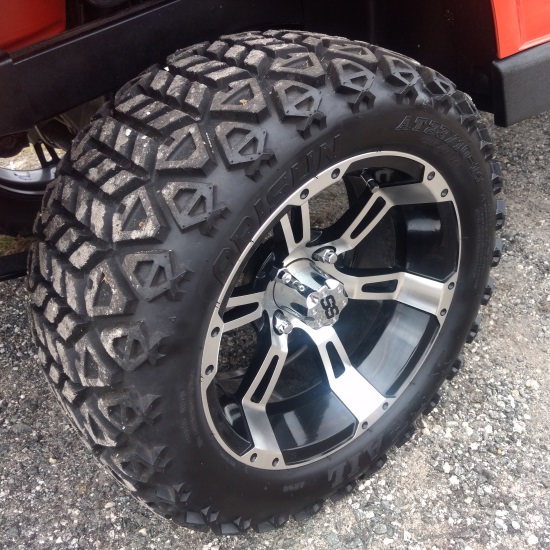 Rims & Tires
New rims can add that little extra touch and, when paired with new tires, your golf cart will turn heads. Choose from many styles and sizes.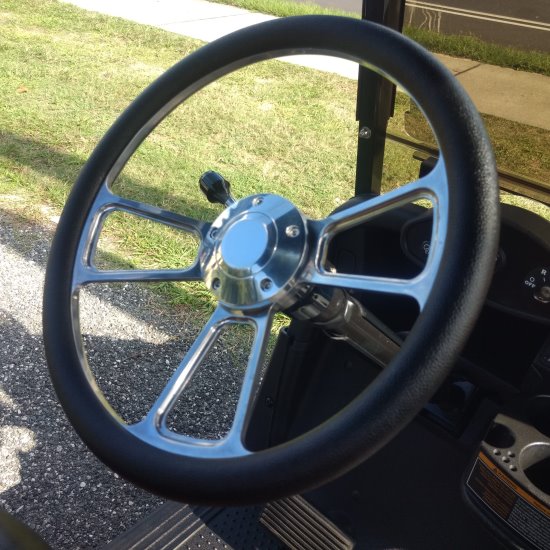 Steering Wheels
Steering wheels are not created equally when it comes to style, design and comfort. We have many styles and designs in our showroom.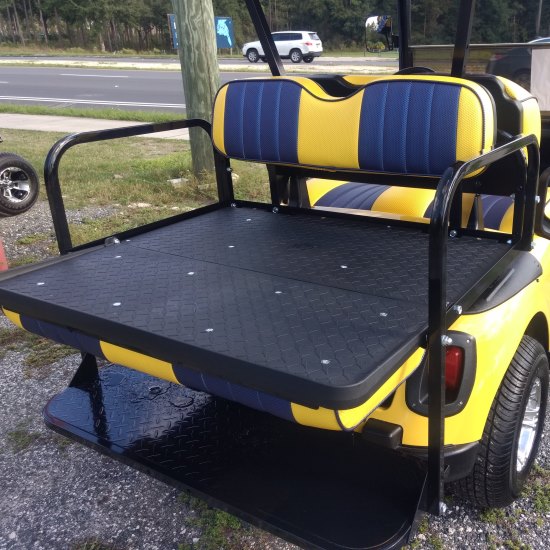 Conversion Seats
Conveniently unfold your rear seat and it becomes a sturdy hauling platform. The versatility of these conversion seats make them a popular choice.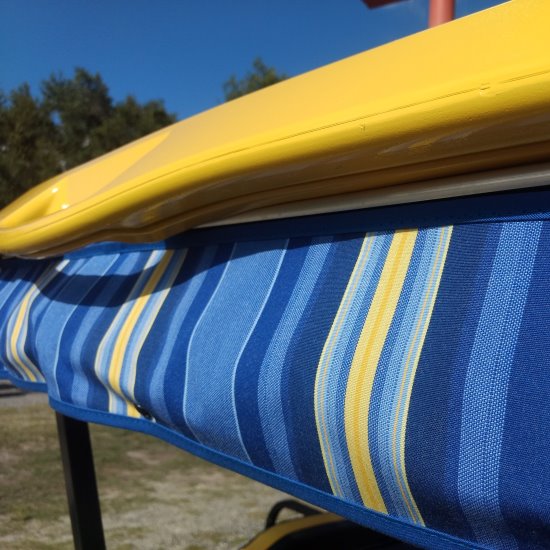 Enclosures
Stay dry with a custom enclosure in your choice of colors and add a matching custom wind guard or a folding golf bag cover.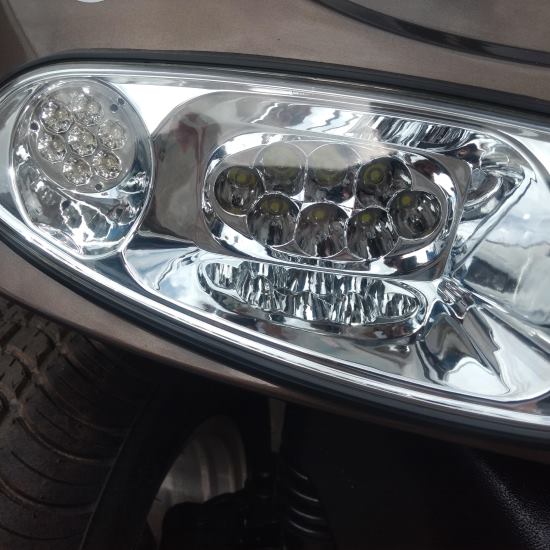 Lighting
New LED headlights not only light up a dark path but also add a sleek look to any golf cart. LED accent lighting can also be added.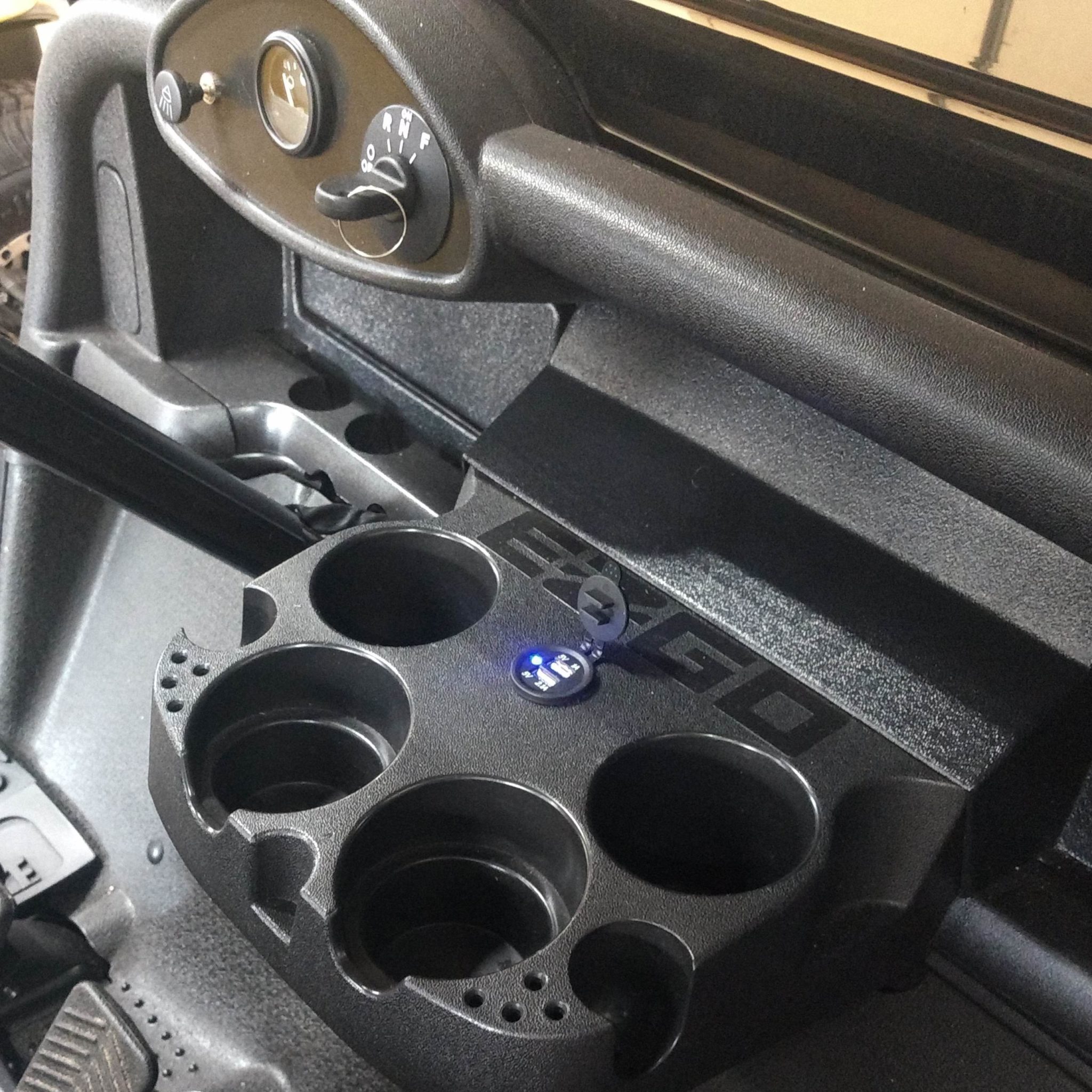 Dashes
Not only do dashes come in many styles and designs, they can also include glove boxes, USB power outlets, cup holders, and more.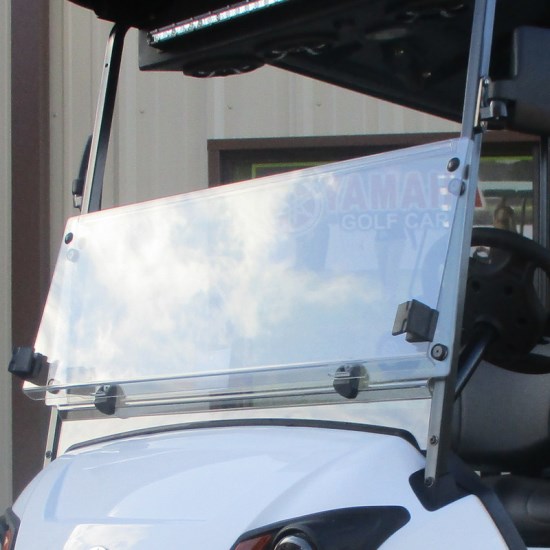 Windshields
Scratched, broken, or missing windshields can quickly be replaced with a new clear or tinted one.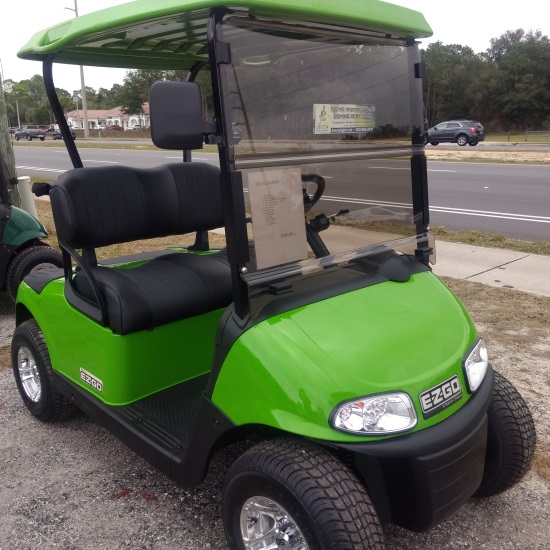 Paint
The possibilities are endless when deciding on a paint color. Plus we will custom paint your golf cart and the roof to match for a complete look.
Rear Seat
More people can accompany you with a custom rear seat. Match your rear seat to your existing front seat with custom colors and textures.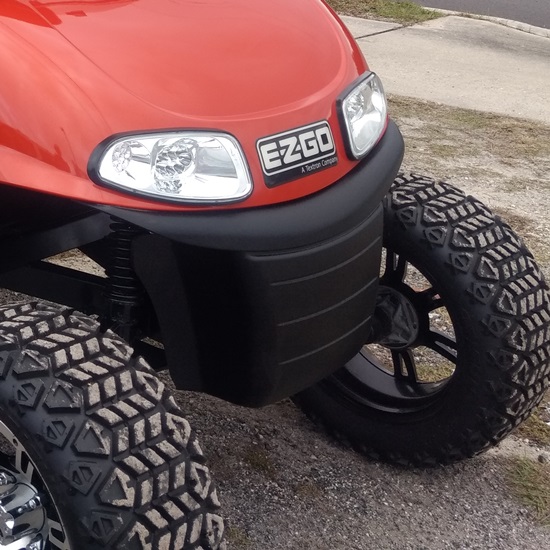 Lift Kits
Add a custom lift kit to your golf cart and see the difference. Show your wild side and raise it up. You will get that off-road look and feel.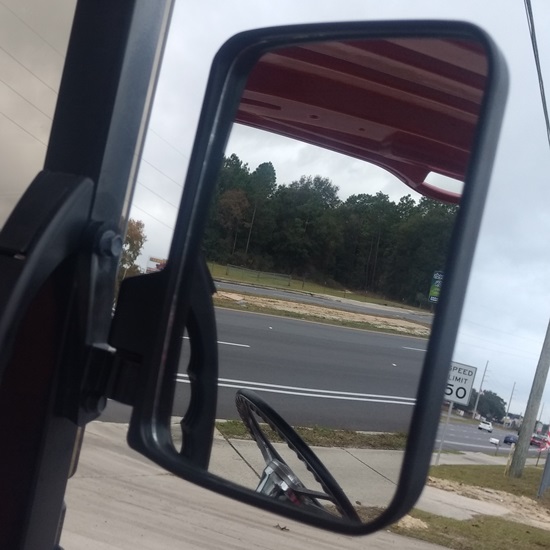 Mirrors
Add custom side mirrors or even a rear view mirror. Knowing what is around you is important and mirrors will allow you to see behind you. 
Custom and Pre-owned Carts
With over 40 golf carts in stock, we always have a nice selection to choose from. You won't find another cart like any of our custom-built golf carts and the quality of our pre-owned golf carts has our customers recommending STM Golf Carts to their friends. 
Need service on your STM golf cart? We offer a complete in-house service department, for all of the carts we sell. 
We also offer free local pickup and delivery.
Don't take our word for it…
Listen to what STM Golf Cart customers have to say about their buying experience and what it means to them.
Our Partners
Some of the industry-leading brands we work with: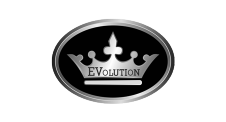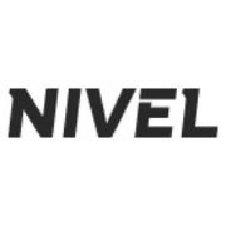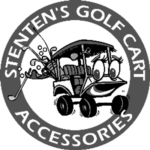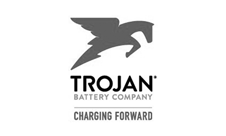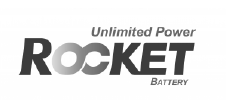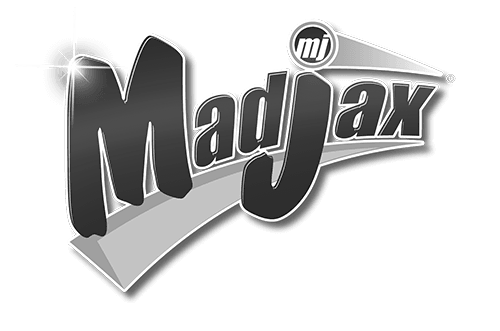 2021 Golf Cart Battery Pricing
All prices are with core exchange.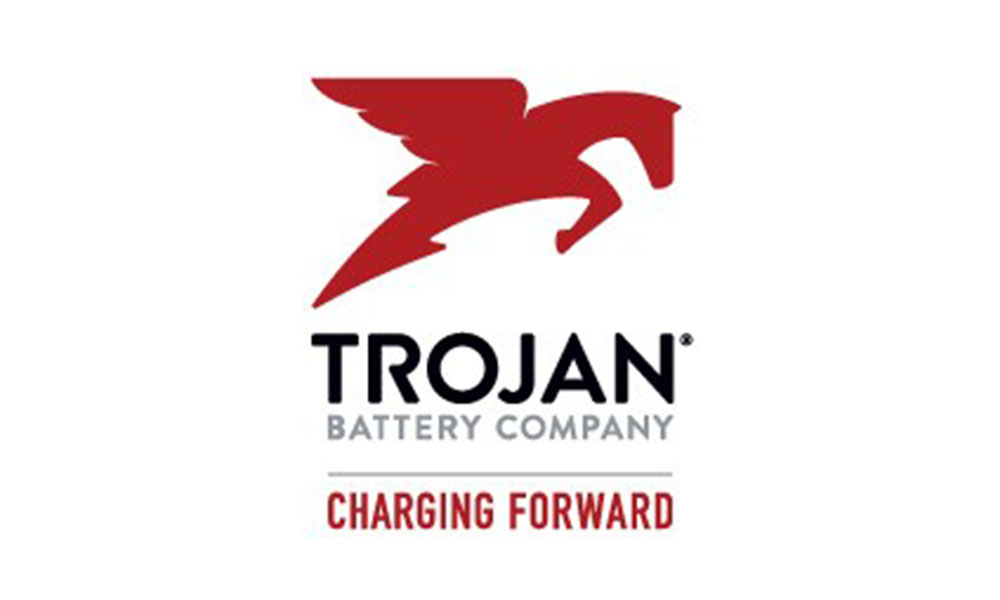 $123.00 each or
$738.00 / set of 6
+ tax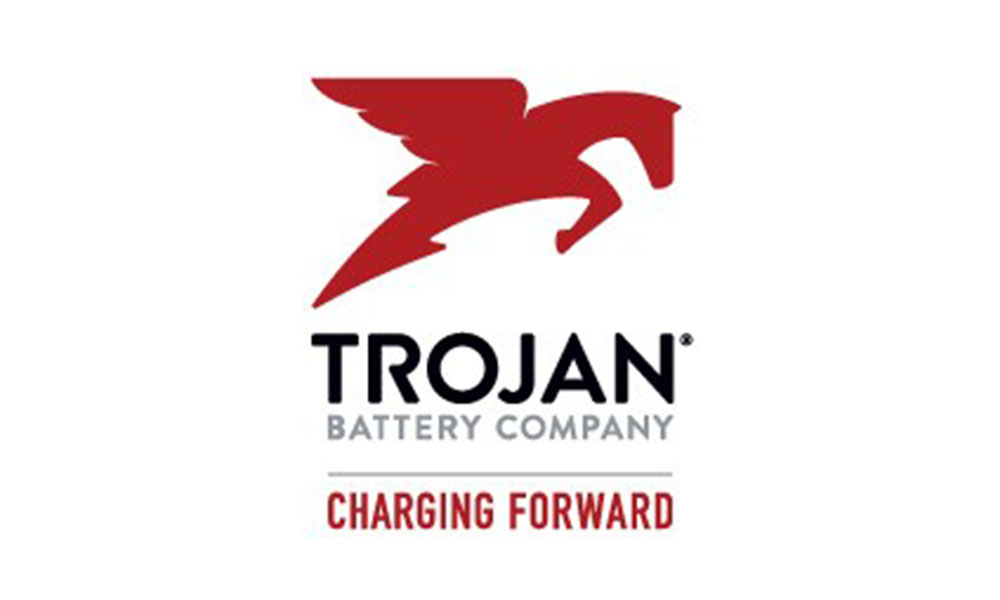 $131.00 each or
$786.00 / set of 6
+ tax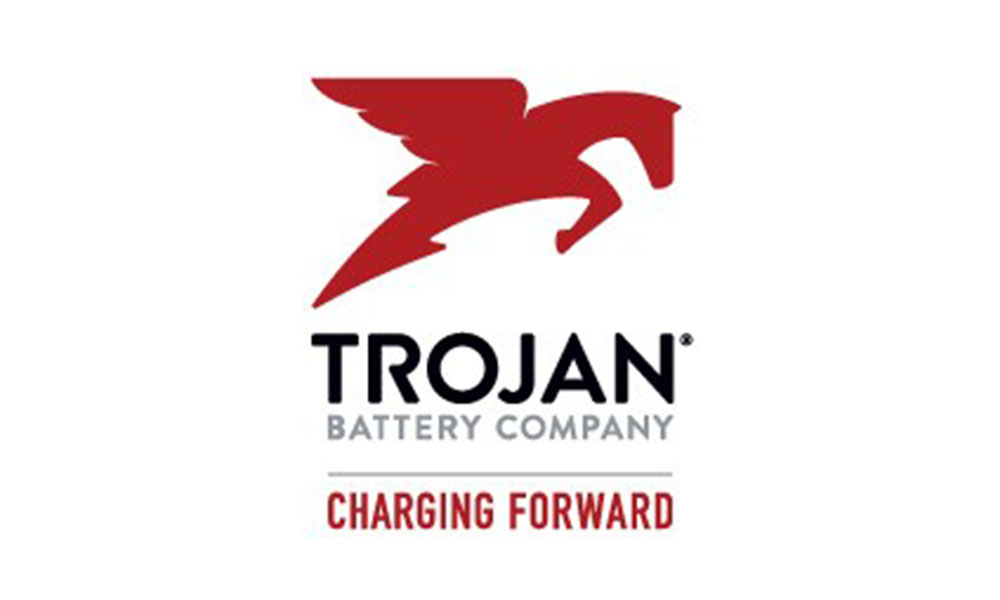 $177.00 each or
$708.00 / set of 4
+ tax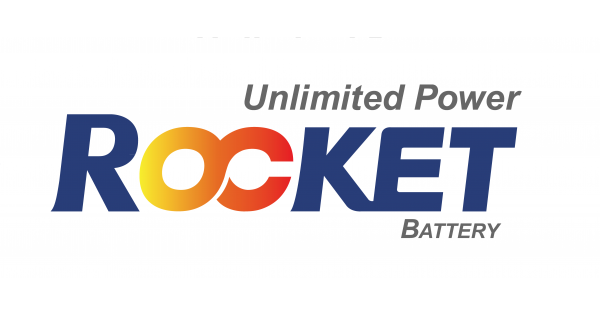 $88.00 each or
$528.00 / set of 6
+ tax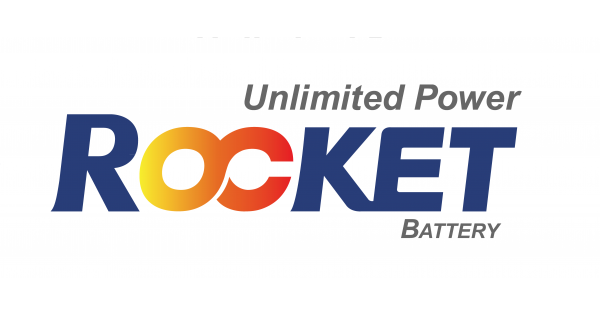 $102.00 each or
$612.00 / set of 6
+ tax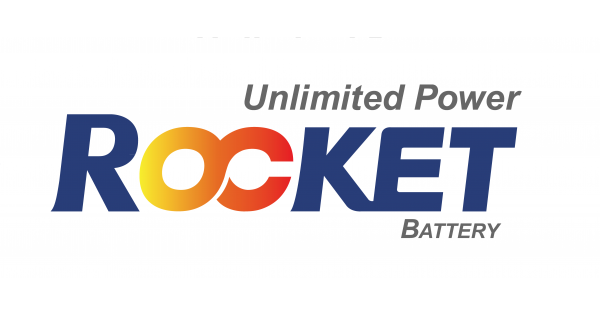 $158.00 each or
$632.00 / set of 4
+ tax