STM Golf Carts is Ocala's premier golf cart dealership. Our inventory is stocked with the latest models from Kodiak EV and Gorilla Rides EV. Visit STM Golf Carts and experience why so many customers give us 5-star reviews.

THE NEW GENERATION OF CARTS
Discover the G Series and all of the features that will give you the best experience and enjoy the next generation of golf carts.

RIDE IN COMFORT AND STYLE
High-quality, eco-friendly, and reliable electronic golf carts that enhance the golfing experience and other outdoor activities.
Best Golf Cart Dealer in Ocala
Gorilla Rides EV Golf Carts
Unique body style, comfort, colors, safety and power are the essence of our Gorilla Rides G Series vehicles.
Kodiak EV Golf Carts
Kodiak  EV golf carts are known for their sustainability, reliability, and comfort, making them a top choice.
Lithium Golf Cart Batteries
Lithium batteries deliver MORE battery performance at a fraction of the cost and weight.
Free Test Drives
Nothing beats experiencing our carts for yourself. Come in and experience these amazing carts for yourself!
Maintenance & Service
We have maintenance and other services for every golf cart purchased at STM Golf Carts.
Accessories
Wheels, tires, brush guards, cart enclosures, and baskets are some of the many accessories available.
Our Trusted Brands
Some of the industry-leading brands we work with: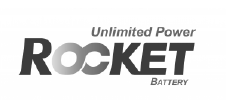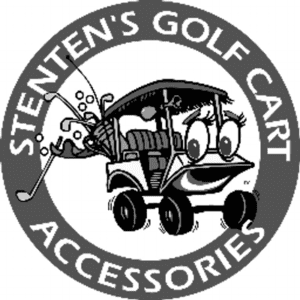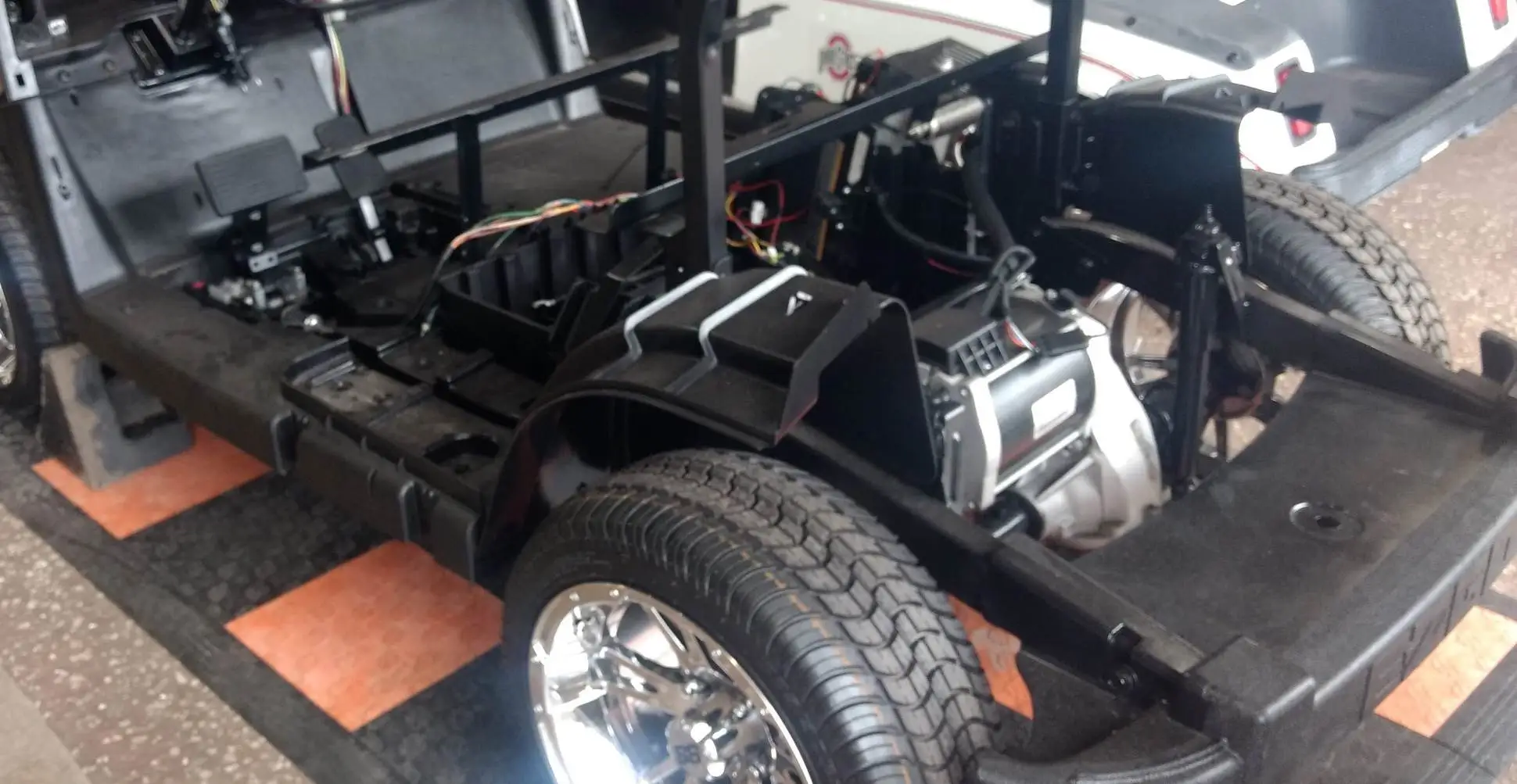 Maintenance & Service
We service every golf cart purchased at STM Golf Carts. 
Free local pickup and delivery (within 15 miles)
Routine maintenance
Custom work
"This family business is fantastic. I bought our cart here over two years ago, no pressure sales, even suggested to me to go check out other dealers first. No need, very trustworthy family… I will be a loyal customer because of this business model."
Jeff
"Our experience with STM Golf Carts was incredibly smooth from beginning to end… We loved the fact that this is a family-owned business with no pressure sales at all. They are totally customer-focused – excellent, excellent people and business. Our neighbors recommended them and we are very happy we listened."
"I've known the folks at STM for over 4 yrs and have experienced a level of customer service that every business should strive for. These are good people who run a good business."
"No pressure, lots of information and very well informed. They offer a great product and prices that beats everyone else. Great family business that gives back to the community with their services."