At STM Golf Carts, we're more than just a local electric golf cart dealer in Ocala, FL. We're your trusted partner in finding the perfect golf cart that fits your lifestyle and elevates your experience on the greens. With our exceptional selection, top-notch service, and unwavering commitment to customer satisfaction, we're here to help you take your golfing game to the next level.
Leading Cart Dealer in the Ocala Area
Our story began with a simple passion for golf and a deep appreciation for the game's camaraderie and joy. As avid golfers ourselves, we understand the importance of having a reliable and stylish ride to enhance your time on the course. That's why we set out on a mission to provide golfers in Ocala and beyond with the finest electric golf carts available, ensuring a smooth and enjoyable ride every time.
At STM Golf Carts, we believe that quality is paramount. That's why we've carefully curated a remarkable selection of electric golf carts from leading manufacturers who share our commitment to excellence. Whether you're a seasoned golfer or a beginner, we have the perfect cart to match your needs and preferences. From sleek and sporty models to spacious and luxurious designs, we have something for every golfer.
But our dedication to customer satisfaction doesn't end with our exceptional inventory. We believe in providing a personalized experience that goes beyond just a transaction. Our team of knowledgeable and friendly experts is here to guide you through the entire process, helping you find the ideal golf cart that aligns with your budget and requirements. We take the time to understand your unique needs, ensuring that you leave our dealership with a cart that brings a smile to your face.
When you choose STM Golf Carts, you can expect more than just a purchase; you become part of our golfing family. We pride ourselves on building long-lasting relationships with our customers, providing ongoing support and maintenance to keep your cart in top-notch condition for years to come. Our dedication to your satisfaction extends far beyond the initial sale, as we believe that your journey with us is just the beginning of an exciting golfing adventure.
Visit Us
Whether you're looking to upgrade your current golf cart, explore the latest technology in electric golfing, or embark on your very first golfing adventure, STM Golf Carts is here to make your dreams a reality. Visit our showroom in Ocala, FL, and let us guide you towards the perfect cart that will enhance your golfing experience and put a little extra swing in your step.
Join the STM Golf Carts family today and discover a world of golfing excellence, unmatched service, and unforgettable moments on the greens. We can't wait to welcome you with open arms and help you find the electric golf cart of your dreams. Let's hit the fairways together!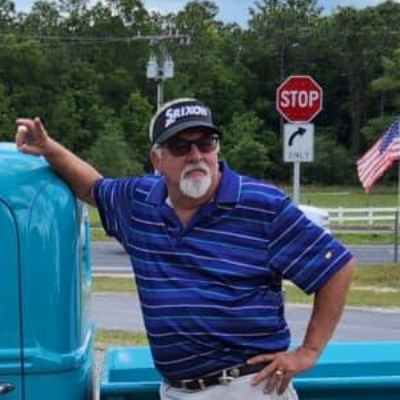 Sam Scarbrough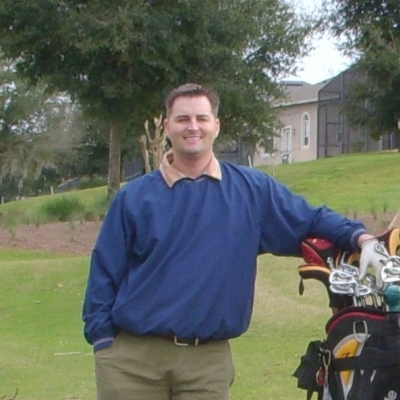 Travis Scarbrough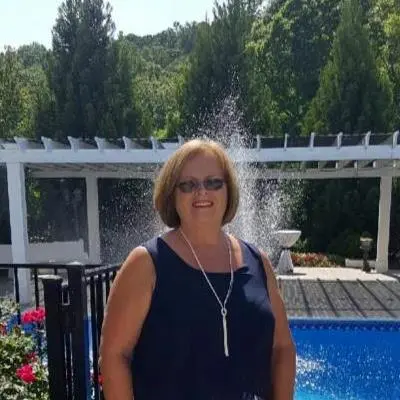 Martha Scarbrough