Ocala's finest selection of electric golf cart batteries.
Electric Golf Cart Batteries
All prices are with core exchange.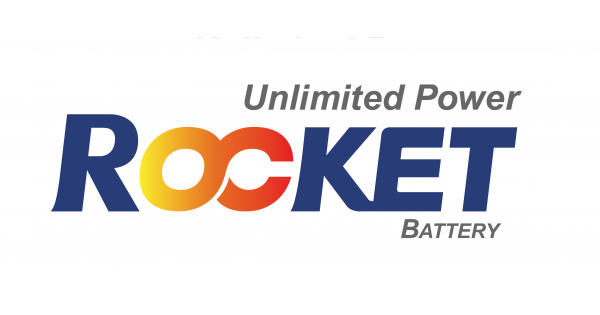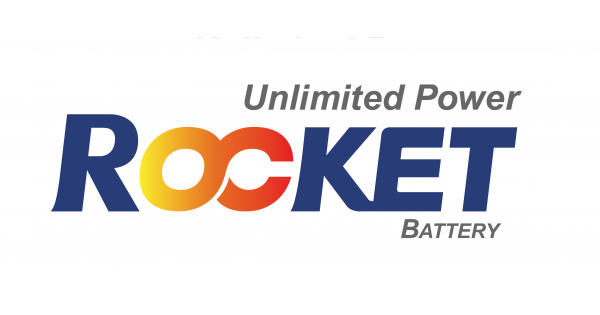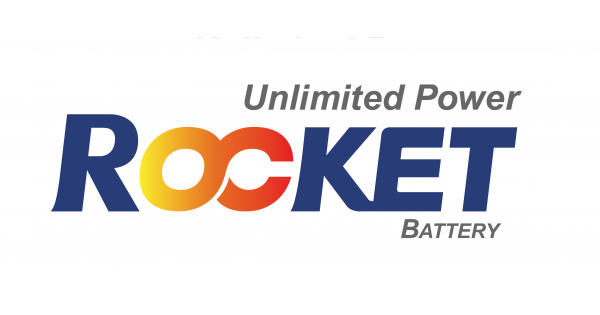 We work the biggest
names in the industry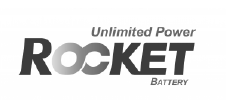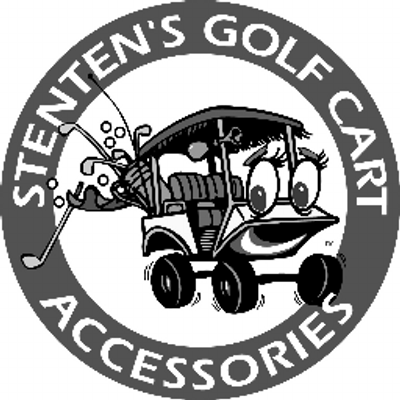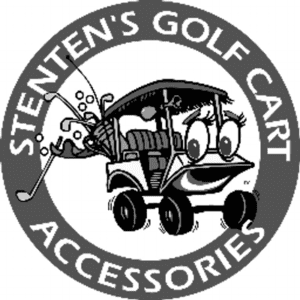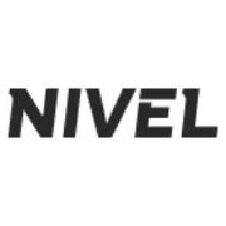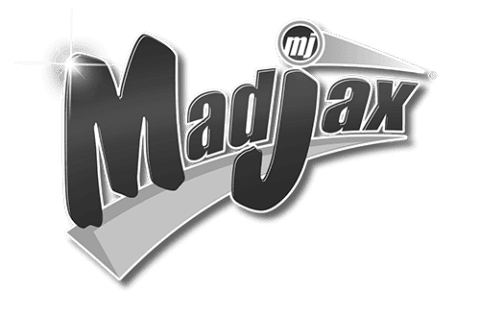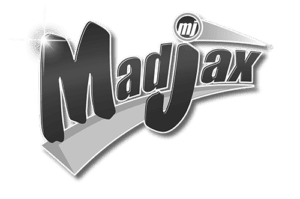 Don't take our word for it…
Listen to what STM Golf Cart customers have to say about their buying experience and what it means to them.