Gorilla Rides EV
GOLF CARTS
THE NEW GENERATION OF CARTS!
Unique body styles, comfort, colors, safety and power are the essence of our Gorilla Rides vehicles.
Gorilla Rides EV Models
DISCOVER YOUR DREAM GOLF CART
The new go-green generation is here! Explore its new features, performance, and power with its lithium battery.
LOVE FOR THE CLASSIC
Our V Series represents everything we like about a golf cart, its classic and versatile design allows you to enjoy from the most urban environment to the most rural, all hand-in-hand with its powerful engine.
NEVER WORRY ABOUT RUNNING OUT OF POWER AGAIN
The New G Series offers the biggest standard lithium battery pack in the market, providing a long-range to meet all your needs.
BEST-IN-CLASS MAINTENANCE-FREE BATTERY
5-YEAR FULL REPLACEMENT
The Gorilla G Series go in Green Powered by Lithium Batteries Premium Quality, providing efficient performance in every ride. Lithium Iron Phosphate (LiFePO4) batteries are a type of lithium ion (Li-Ion) rechargeable battery. Their benefits over the more traditional cobalt-based Li-Ion batteries are increased power output, faster charging, reduced weight and longer lifetime.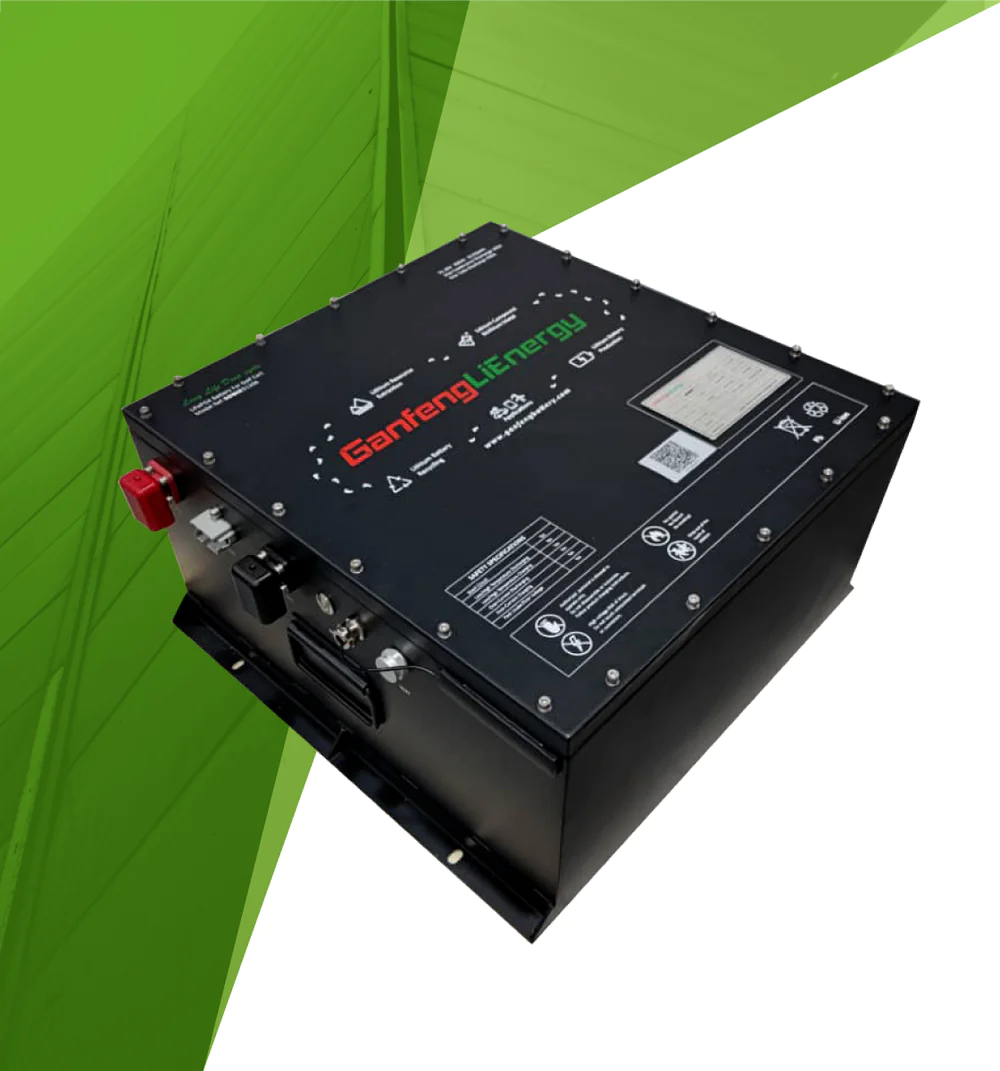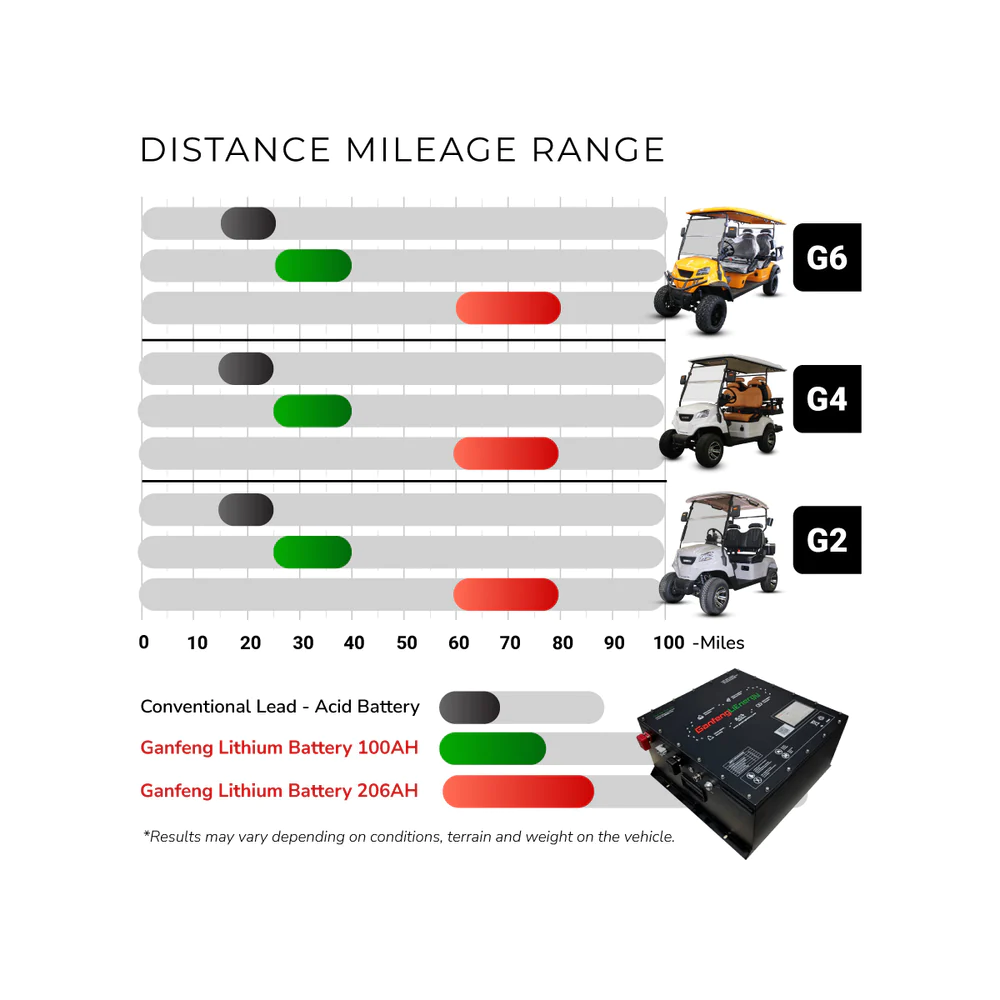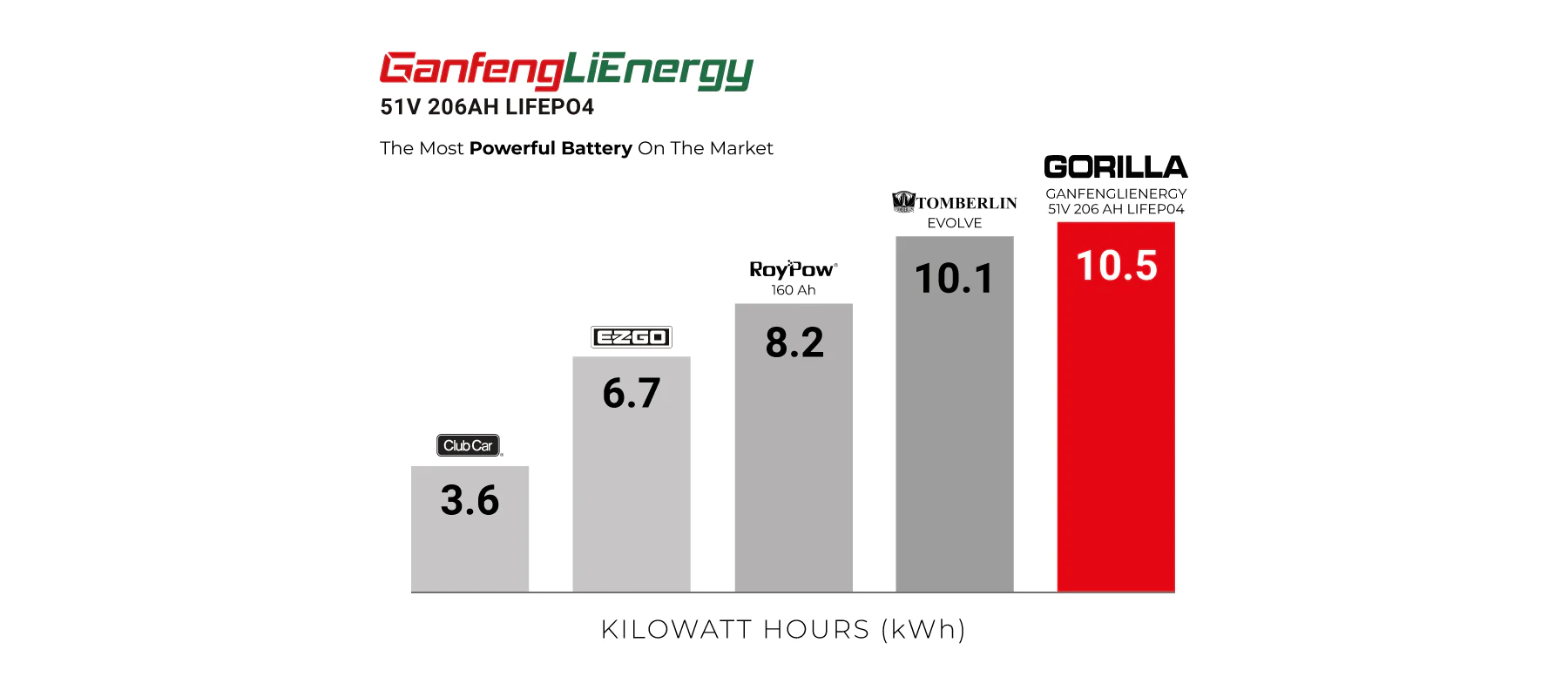 BEST-IN-CLASS
5-YEAR LIMITED WARRANTY
The Gorilla Rides EV G Series carts come with a 5 YEAR limited consumer warranty and run on Ganfeng LiEnergry Lithium Ion batteries. 
Ganfeng LiEnergry Lithium Ion batteries offer a BEST-IN-CLASS 5-Year full replacement warranty through Gorilla Rides EV.
"This family business is fantastic. I bought our cart here over two years ago, no pressure sales, even suggested to me to go check out other dealers first. No need, very trustworthy family… I will be a loyal customer because of this business model."
Jeff
"Our experience with STM Golf Carts was incredibly smooth from beginning to end… We loved the fact that this is a family-owned business with no pressure sales at all. They are totally customer-focused – excellent, excellent people and business. Our neighbors recommended them and we are very happy we listened."
"I've known the folks at STM for over 4 yrs and have experienced a level of customer service that every business should strive for. These are good people who run a good business."
"No pressure, lots of information and very well informed. They offer a great product and prices that beats everyone else. Great family business that gives back to the community with their services."