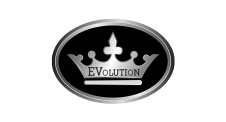 THE FUTURE OF
ELECTRIC VEHICLES
Evolution D3 – Coming Soon!
Evolution Electric Vehicles are
versatile, quiet, fast and customizable.
Evolution Electric Vehicles (EEV) offer comfort and stability whether on the golf course, off-roading or converting to street legal. Our personal carts do it all! And up to 17 hours of range on a single charge.
EEV's unique combination of design, quality and passion is fundamentally different from any and all traditional golf carts. EVolution Electric Vehicles represent a paradigm shift in the industry, delivering a personalized experience.
Check out the EVolution Classic 4 Plus golf cart! It features a maintenance-free 48V lithium battery pack.

Quickest,
 

&

 

Most Capable Golf Carts in Electric Vehicle History
Color Options
For All Styles
Move your mouse over the images below to change the color.

Red

Black

Lime Green

Navy Blue

Candy Apple

Silver

Blue

White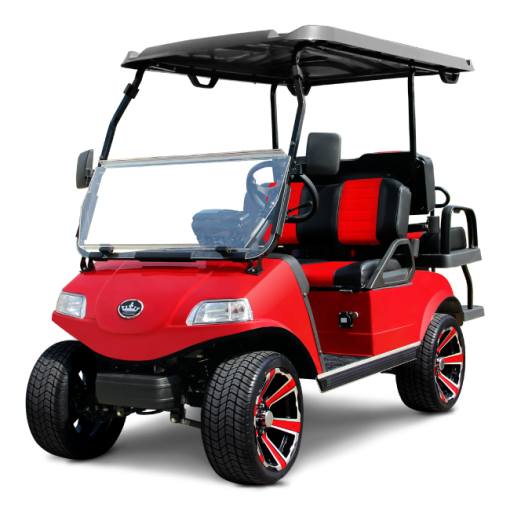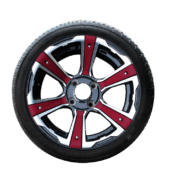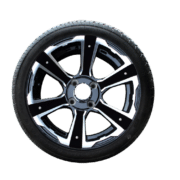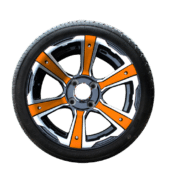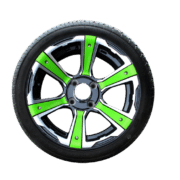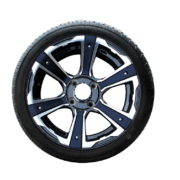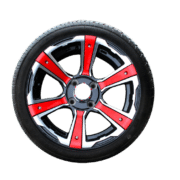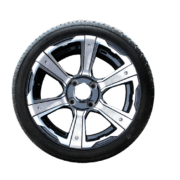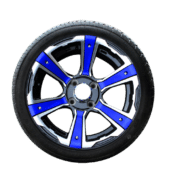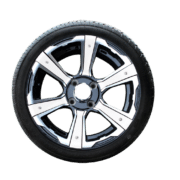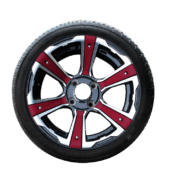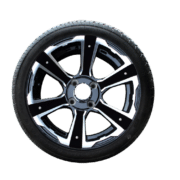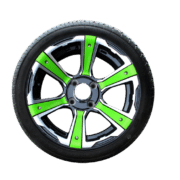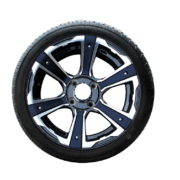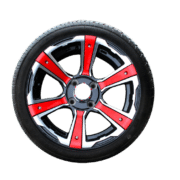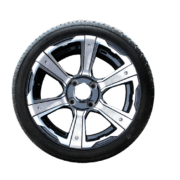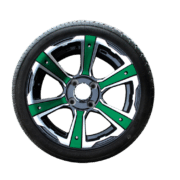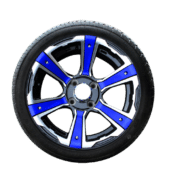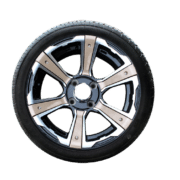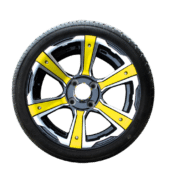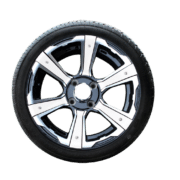 EVolution Golf Cart Models
ALL MODELS INCLUDE: Acid-Dipped, Powder-Coated Steel Chassis for a longer "cart life expectancy" with a LIFETIME Warranty! Assembled at one of our three locations in the USA,  for proper quality control. Bright lighting for the front and rear in order to maximize visibility in the dark and to alert other drivers on the road to be aware of your presence.
Classic 2 Plus
2-Seater
Luxury 2-Tone seats
New Black Dashboard
14″Aluminum Wheels with 4 radial DOT tires
Battery option of Trojan 8v or Lithium 48V
Classic 4 Plus
4-Seater
Luxury 2-Tone seats
New Black Dashboard
14″Aluminum Wheels with 4 radial DOT tires
Battery option of Trojan 8v or Lithium 48V
Forester 4 Plus
4-Seater
Luxury 2-Tone Seats
New black dashboard
Brushguard
Battery option of Trojan 8v or Lithium 48V
New plastic rear seat kit with trunk & cup holders
Forester 6 Plus
6-Seater
Luxury 2-Tone Seats
New black dashboard
Brushguard
Battery option of Trojan 8v or Lithium 48V
New plastic rear seat kit with trunk & cup holders